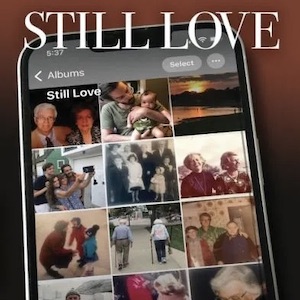 "Behind the Red Pen"    Redding Teachers Celebrate Poetry
"A good example is the best sermon,
" Anonymous
Teachers often talk about the transformative power of the written word, but during a special annual event at the Mark Twain Library, they step outside of the classroom to demonstrate that power.
Teachers from all of Reddings schools will celebrate the art and magic of poetry by reciting their favorite poems, or even sharing their own work, during a special evening hosted by Jack Powers, a recently retired Joel Barlow High School English teacher.   Jack has set pen to paper once again and published a second widely acclaimed new work of poetry, Still Love.
Jack is a fellow of the Connecticut Writing Project, the winner of several prestigious poetry contests and prizes, and was named Poet of the Year by the New England Association of Teachers of English. A special education and English teacher at Joel Barlow High School for nearly four decades, he is also the author of the poetry collection, Everybody's Vaguely Familiar.
Still Love, a book of what Powers calls "broken sonnets," traces the everyday lives of the characters in his poems through many of life's stages.
"With intelligence, wit, and most of all, compassion these love poems … are full of sentiment without being sentimental," commented poet Jennifer Franklin, author of If Some God Shakes Your House.
Behind the Red Pen is a series of MTL programs highlighting the passion projects and creative pursuits of Redding's educators, outside of the classroom. 
Our Host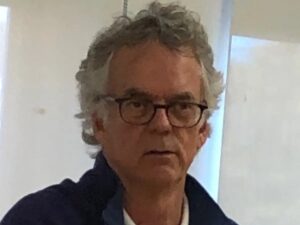 Jack Powers
While teaching at Joel Barlow High School, Jack Powers was also co-director of Barlow's Writing Center. While teaching, he continued to explore many avenues of writing, both with his students and on his own, publishing many essays and poems. He has also recently completed his first novel.
Jack studied writing at Bard's Institute of Writing and Thinking, Fairfield University, Sarah Lawrence College and the Hudson Valley Writers Center, and earned three master's degrees in fiction writing, poetry and special education.
 https://marktwainlibrary.org/events/poet-jack-powers-behind-the-red-pen-in-person/